Snapchat is starting to lean into the growing trend of collaborative content with their launch of a new 'Shared Stories' option. Using 'Shared Stories' allows users to invite other Snapchatters to contribute to their story with their own insights and takes. 
When you create a 'Shared Story', you may choose people who can contribute with their own Snap additions. This story will then be viewable by your connections and theirs. This will, in turn, provide larger exposure. 
"Shared Stories is a new iteration of Custom Stories, a product that previously allowed Snapchatters to create a Story and add friends to view and contribute. Now, with our new and improved Shared Stories, Snapchatters who've been added to the group can add their friends as well, making it easier for the whole soccer team, camp squad, or group of new co-workers to get in on the fun."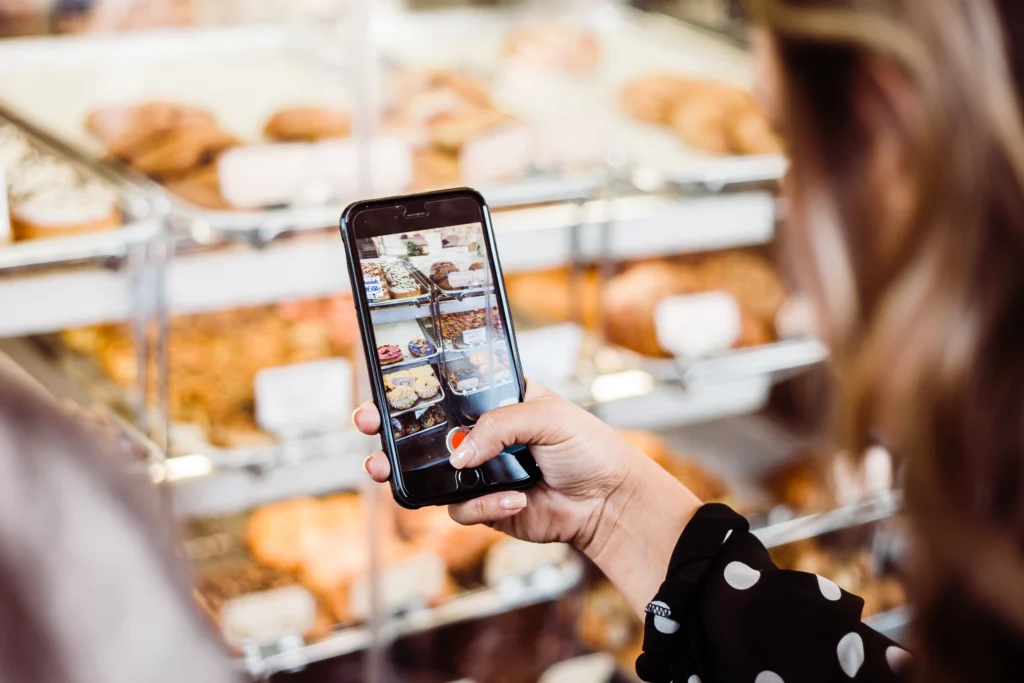 This type of collaborative content has made TikTok what it is today. Collaborating allows users to consume the latest trends and memes and contribute with their own takes. Other platforms (Snapchat, Instagram, Pinterest, etc…) are now looking to adapt these TikTok collaboration methods to suit their own. 
This is a smart move from Snapchat as this will lead to new sharing behaviours. People will add others who will add others, leading to a long streak of Stories contributions.
What does this mean for your brand?
This could help you to facilitate influencer collaborations or enhance your community engagement by encouraging user-generated content. Ultimately, this may be the start of more brands promoting their products on Snapchat so it is best to start now to get ahead!
Would you like to keep on top of trends to expand your social media strategy? Contact us now. With social media trends and digital technologies constantly evolving, it's hard to keep on top of how to keep your audience engaged. If you need help to keep your content fresh and interesting, get in touch to see how we can get your social media engagement moving in the right direction.  Contact Us