With consumer expectations on the rise, shared brand values are having more significance in the importance of marketing.
Bombshell is here to provide some insight into the shifting state of consumer expectations.
Qualtrics surveyed 9,000 consumers, across age groups, to discover a variance in importance on a range of measures between Gen Z, Baby Boomers, and everything in between.
The findings underline some key points for brands to reflect on.
The data indicates that Gen Z participants are more likely to be upset about a negative experience with a company.
It is theorised the reasoning to this, generation having had grown up with social media, eCommerce and having had their media hyper tailored to them more than other generations before. Therefore leads to an expectation that brands need to cater to their specific needs, while also knowing that they have the means to publicly criticise a brand if negative interactions arise, and the ability to easily switch to a range of competitors with a simple online search.
This has increased their expectations around customer service and response. Companies need to consider this in their engagement and actions.
Evidence also shows that younger consumers value public health response, with Gen Z respondents twice as likely as Baby Boomers to stop purchasing from a brand if they felt the brand has insufficient safety measures. This also works vice versa.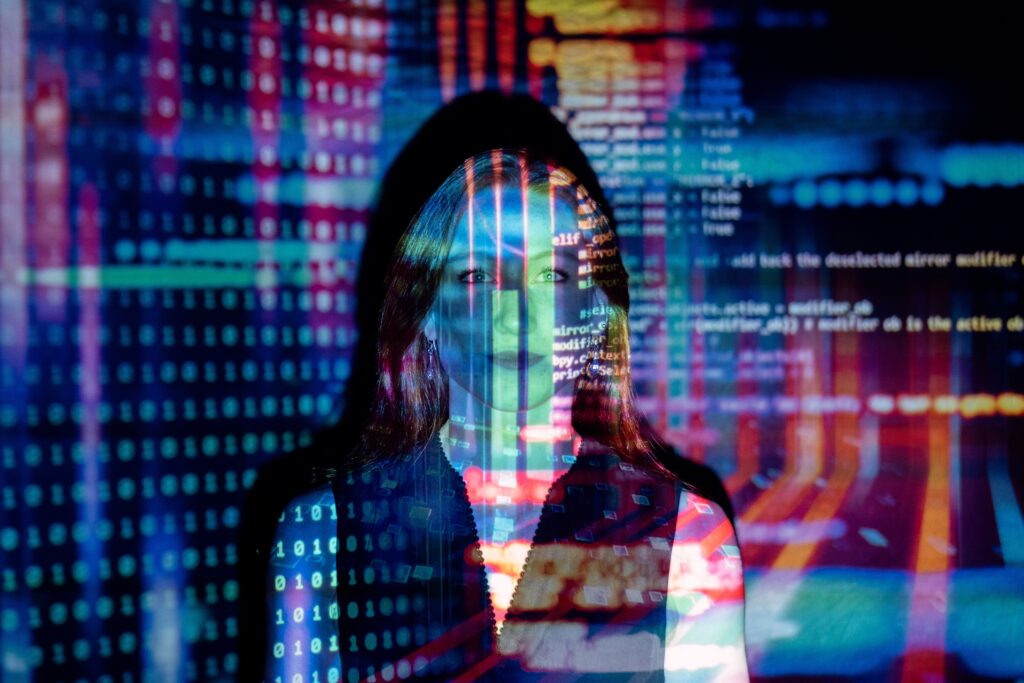 Gen Z consumers place more emphasis on brand values, and what is behind the brand, potentially due to the over-saturation in the market and easy access to products and information. This means that the only way for brands to differentiate from other competitors is by selecting and appealing to the values of the targeted audience group.
Younger shoppers are now 3x more likely than Baby Boomers to say that they were aware of the brand values of the products they purchase.
Additionally, with brands moving their marketing and communications online, this allows consumers to gauge a deeper understanding of their stances and a capability to connect with a brand on a deeper level can be very powerful to generate stronger bonds and business.
Despite Gen Z having placed great importance on brand social media presence and maintaining social relevance, no other generation ranked social media presence in the top three.
In other words, brand values are where the future of marketing is pulling towards. Younger consumers want to feel connected to the businesses they support.
Social media might be the key linkage.
Would you like to keep on top of trends to expand your social media strategy? Contact us now. With social media trends and digital technologies constantly evolving, it's hard to keep on top of how to keep your audience engaged. If you need help to keep your content fresh and interesting, get in touch to see how we can get your social media engagement moving in the right direction. Contact Us