The team at Bombshell PR is always seeking new social media trends. Our goal is to keep up with what is going on in the world and implement them into businesses. Whether it is about the Metaverse or ways to make your Instagram stand out, we understand how it works. 
Bombshell PR is constantly looking into how to make your brand stand out. We utilise the power of digital media to make sure you and your brand stick out to your target market.
Using a bespoke strategy tailored to you, we will get you recognised. We incorporate a mix of traditional and contemporary marketing strategies;
– Events
– PR
– Advertising
– The use ofdigital media
– Generating publicity. 
We have multiple packages where you can choose what the best fit for your brand is.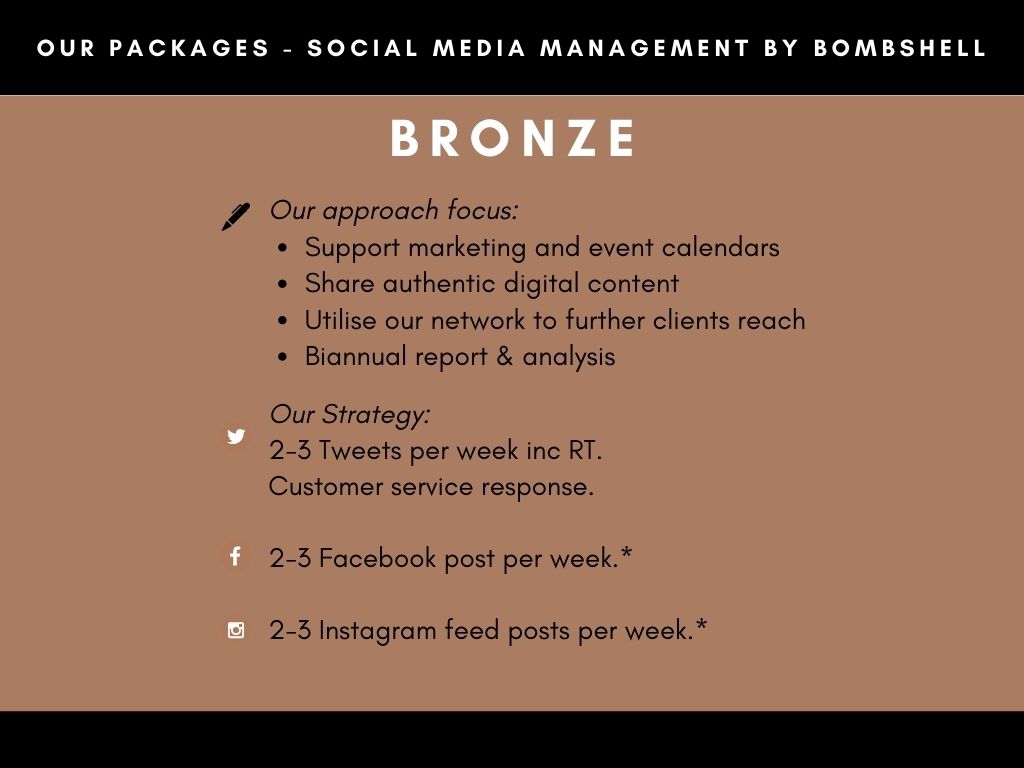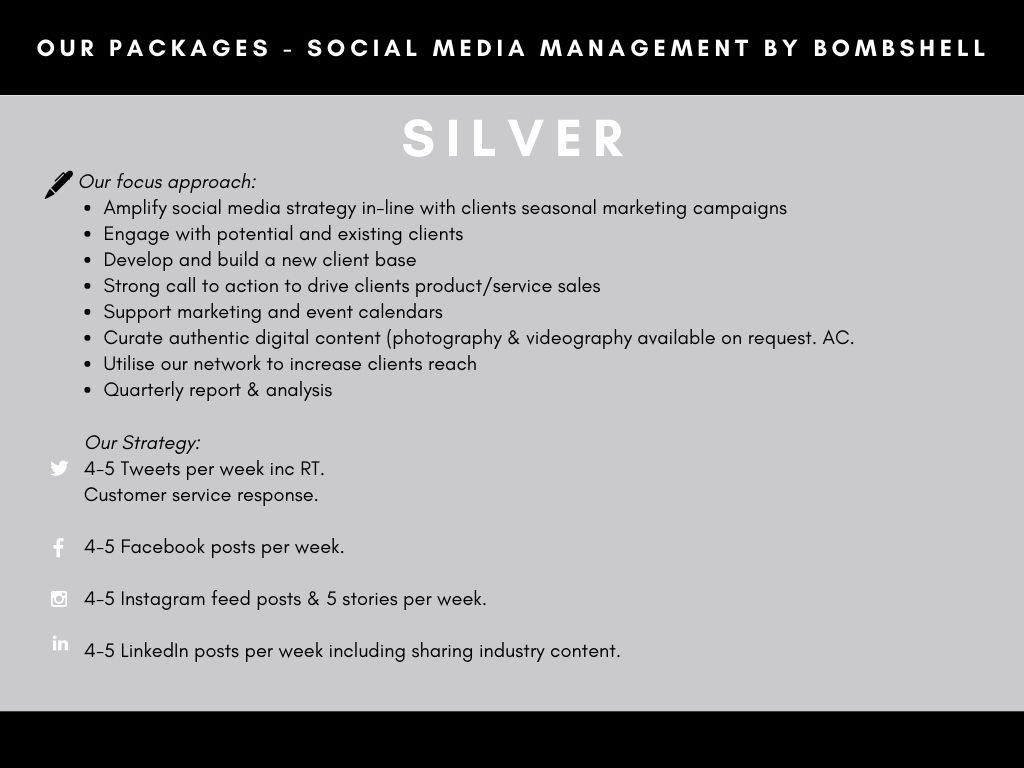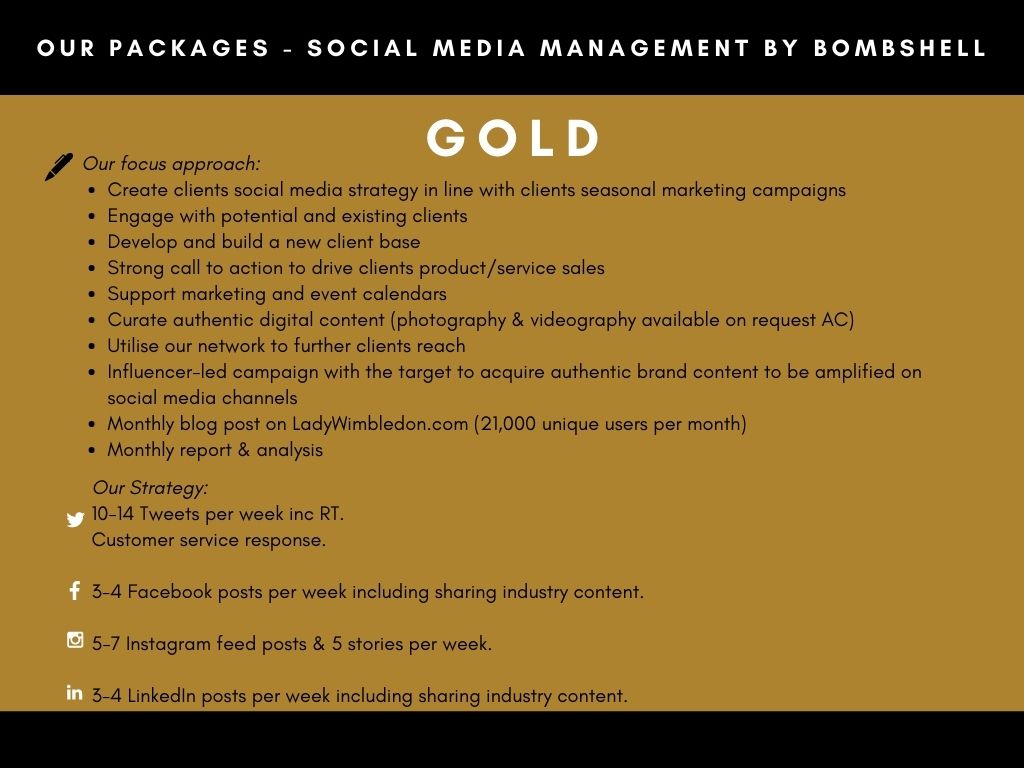 Would you like to keep on top on trends to expand your social media strategy? Contact us now. With social media trends and digital technologies constantly evolving, it's hard to keep on top of how to keep your audience engaged. If you need help to keep your content fresh and interesting, get in touch to see how we can get your social media engagement moving in the right direction.  Contact Us