What is an Instagram collab?
Instagram released the collaboration function in October 2021 and it is quickly growing in popularity. This function allows creators and brands to co-author feed posts and reels on Instagram. These posts will have the usernames of both collaborators at the header and will appear on both profiles, thus, sharing likes, comments, and views. Collaborations can be used irregardless of audience size, allowing up to 20 collaborators.
Instagram collaborations are quickly rising in popularity, and it is time to start implementing them into your brand!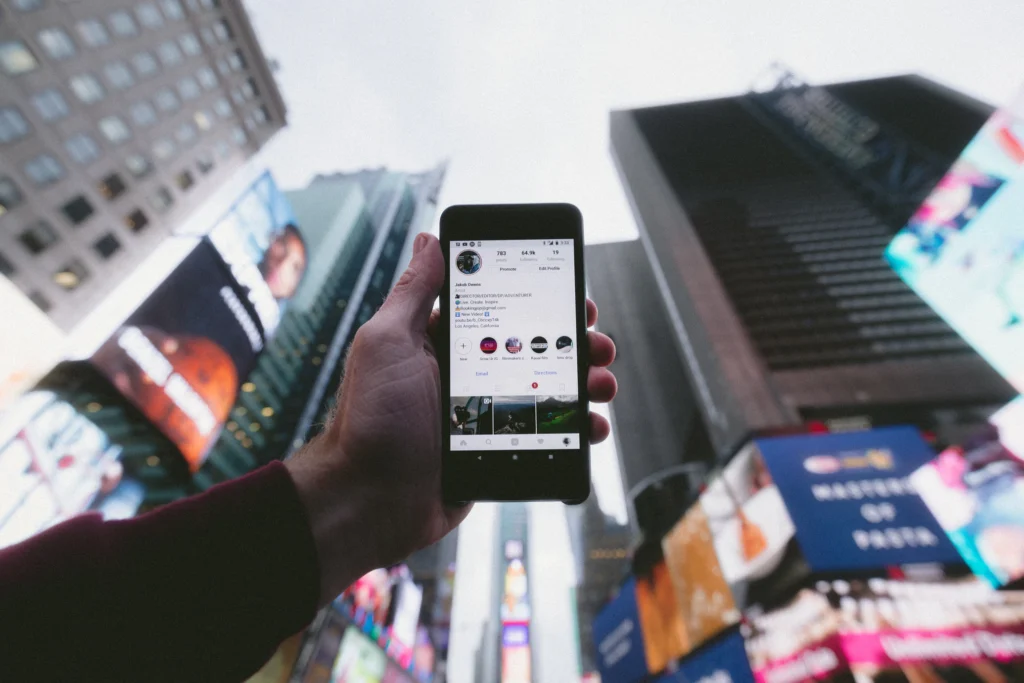 Why should you do Instagram collabs?
– Expand Brand Awareness: your brand will grow faster. People who didn't know about you will soon do as you are tapping into a new and already engaged audience.
– Improve engagement: collaborations usually involve fun and engaging activities which draw your audience's attention. For example, giveaways, challenges, or live sessions.
– Create room for brand transparency: your audience will see the brands you partner with. Work with the right brand and it will build authenticity for your own.
– Eliminates the need for reposts: with reposts slowly becoming a thing of the past (Checkout our latest blog on why) is now time to move forward. This will be the best way to do so.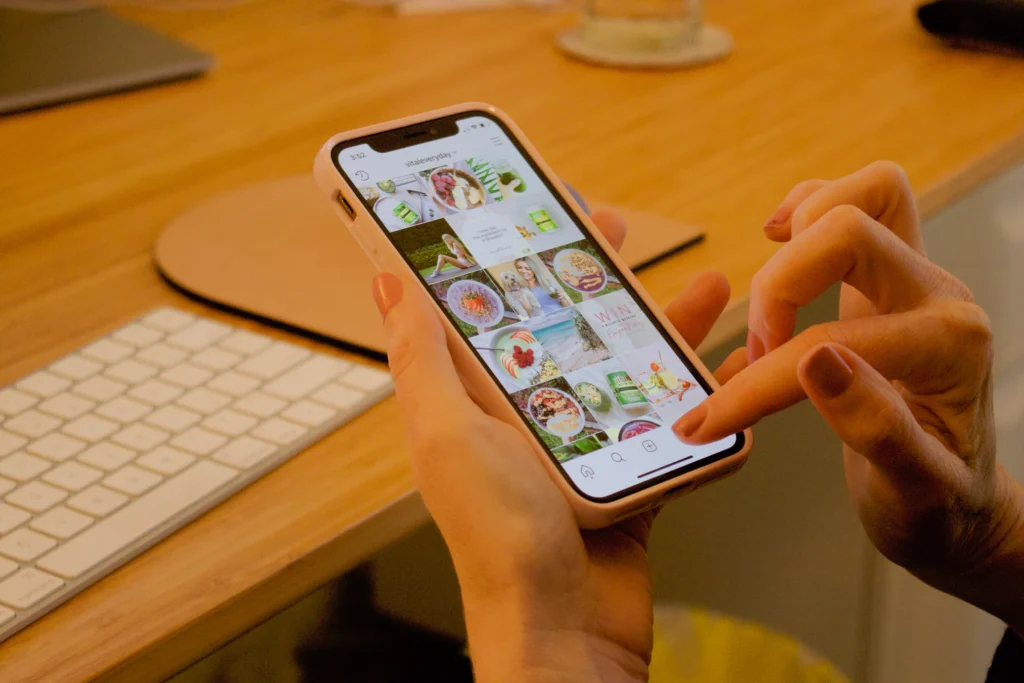 Ideas for Instagram collabs
– Giveaways and competitions
– Instagram takeovers
– Shoutouts
– Show influencers featuring your products
Would you like to keep on top on trends to expand your social media strategy? Contact us now. With social media trends and digital technologies constantly evolving, it's hard to keep on top of how to keep your audience engaged. If you need help to keep your content fresh and interesting, get in touch to see how we can get your social media engagement moving in the right direction. Contact Us