As the 6th most popular social media in the world, it is becoming ever more crucial to use TikTok as a tool to boost your business…
It just so happens that Tiktok has released an insight report that carries data on key trends and how to utilise these findings.
Statistics worth paying attention to:
"73% of users associate certain songs with Tiktok"
"66% of Users feel TikTok has had a big impact on the music industry"
What does this mean and how can we use this as a marketing strategy?
More than ever sound is integral to success on the platform, it is where trends are born and most importantly a way for users to find your business. Specific sounds will define whether users expect dances, stories, product reviews and more.
Picking which trends are most relevant to your target market is arguably just as important as the content itself.
The Power of community:
"70% feel like they're part of a community on TikTok"
"73% Feel a deeper connection to brands they find on TikTok"
What this research suggests is that users strive to find relatable, authentic content that gives a feeling of belonging. Therefore knowing your business' target audience and their needs is the key to a strong performance. Once you have access to your desired community, you can then tailor specific content according to sound trends to improve success. Content that is made around the needs of the user.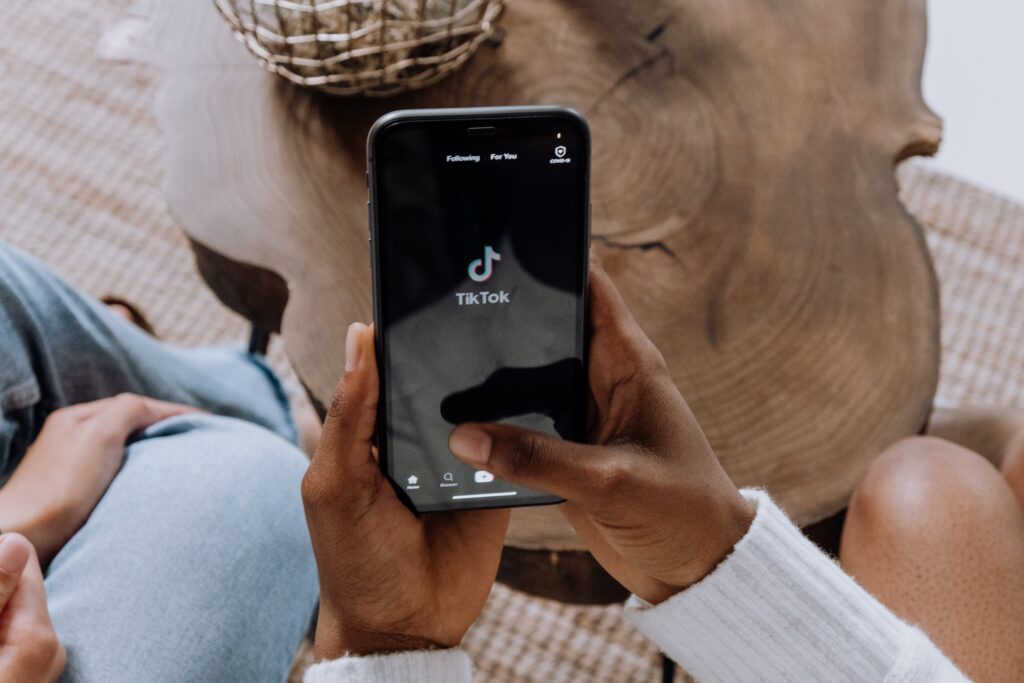 Key Strategy to enhance performance:
Ensuring all footage is filmed at 720p+ quality improves performance by 5.4%
Having Sound on from your content increases performance by 16.1%.
Using no border in videos improves performance by 60.5%.
Filming in Portrait increased performance by 40%.
A video with a length between 21s-34s increased performance by 1.6%.
Would you like to keep on top on trends to expand your social media strategy? Contact us now. With social media trends and digital technologies constantly evolving, it's hard to keep on top of how to keep your audience engaged. If you need help to keep your content fresh and interesting, get in touch to see how we can get your social media engagement moving in the right direction. Contact Us