Do you know any digitally created characters or personas? Digitally created artists as a face for a brand have been around for a little while now, with creations like Studio Killers, a Finnish-Danish-British electropop virtual band formed in 2011 & the Gorillaz, an English virtual band formed earlier in 1998.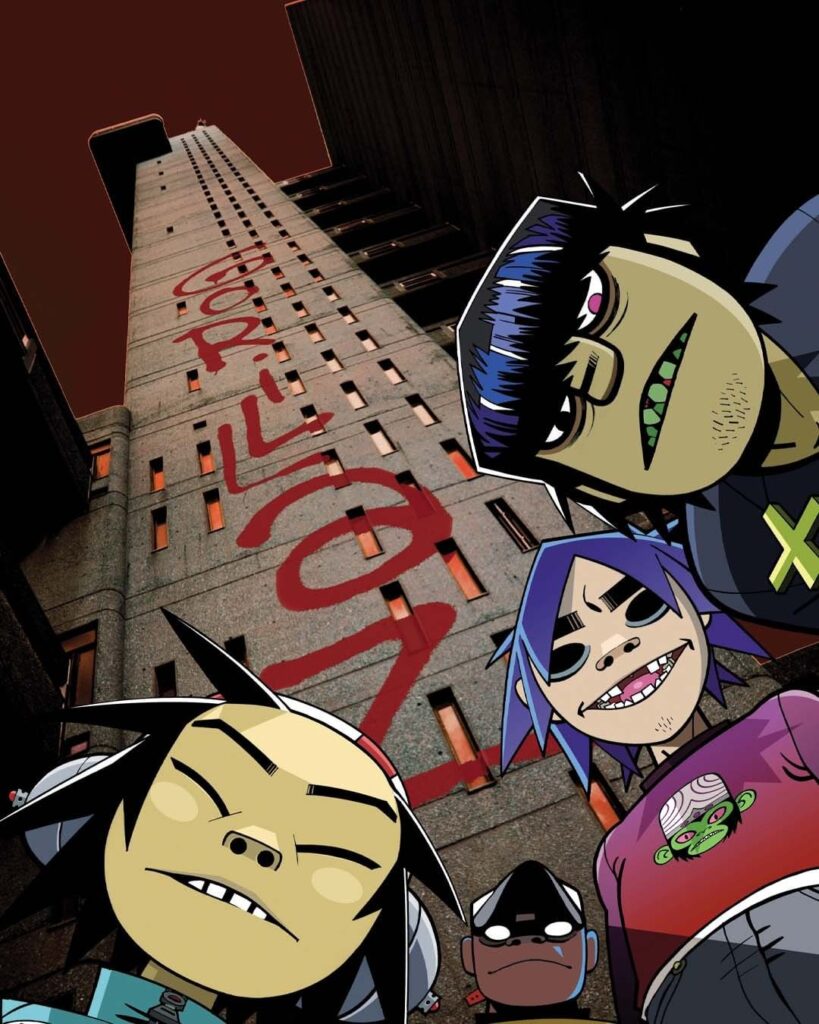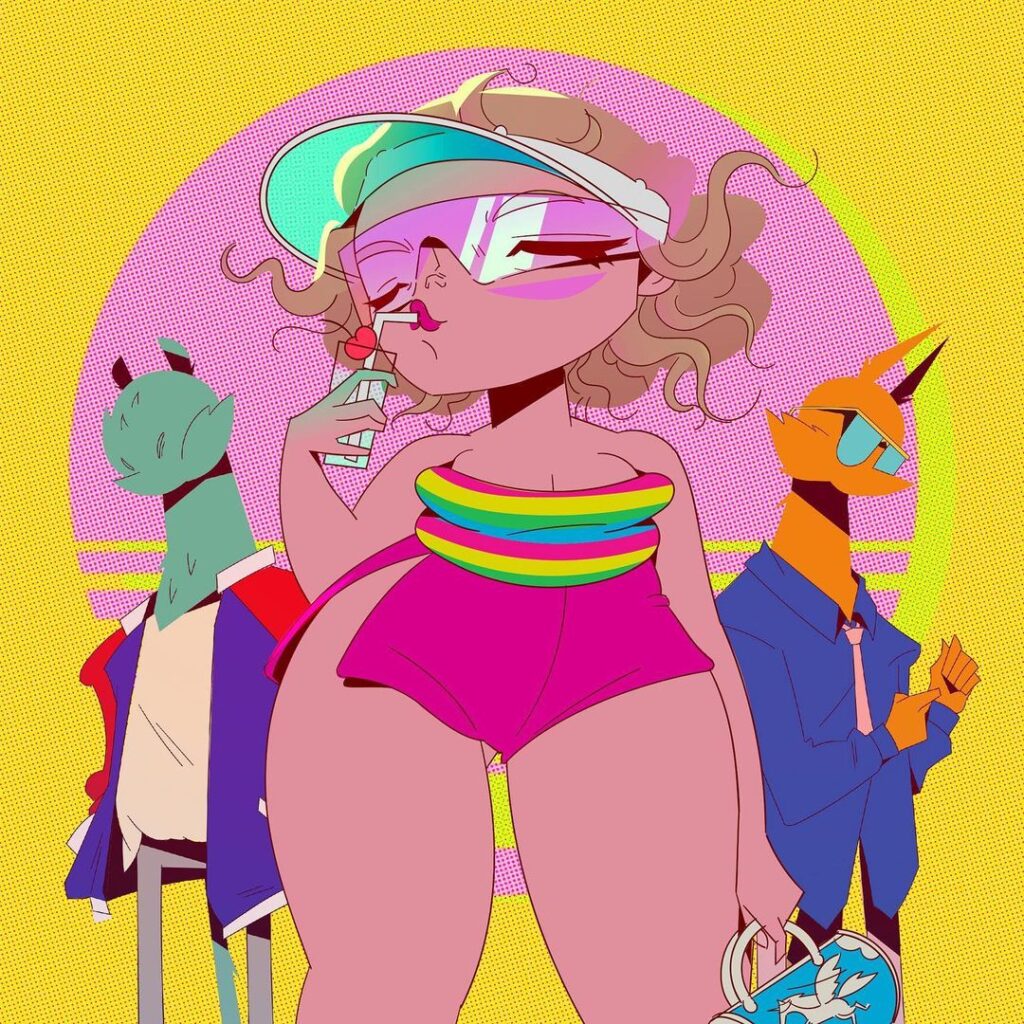 However, we are now for the first time seeing this transferred into the world of social media. Are these digital characters being used by brands to promote the latest goods, while generating buzz and fanfare?
It could seem odd, but virtual characters are indeed influencers, with personas like Lilmiquela (3M Followers), Noonouri (399k Followers) & Shudu(227k Followers). Each with its expansive audience, with various brands endorsing their products via these characters' posts and uploads.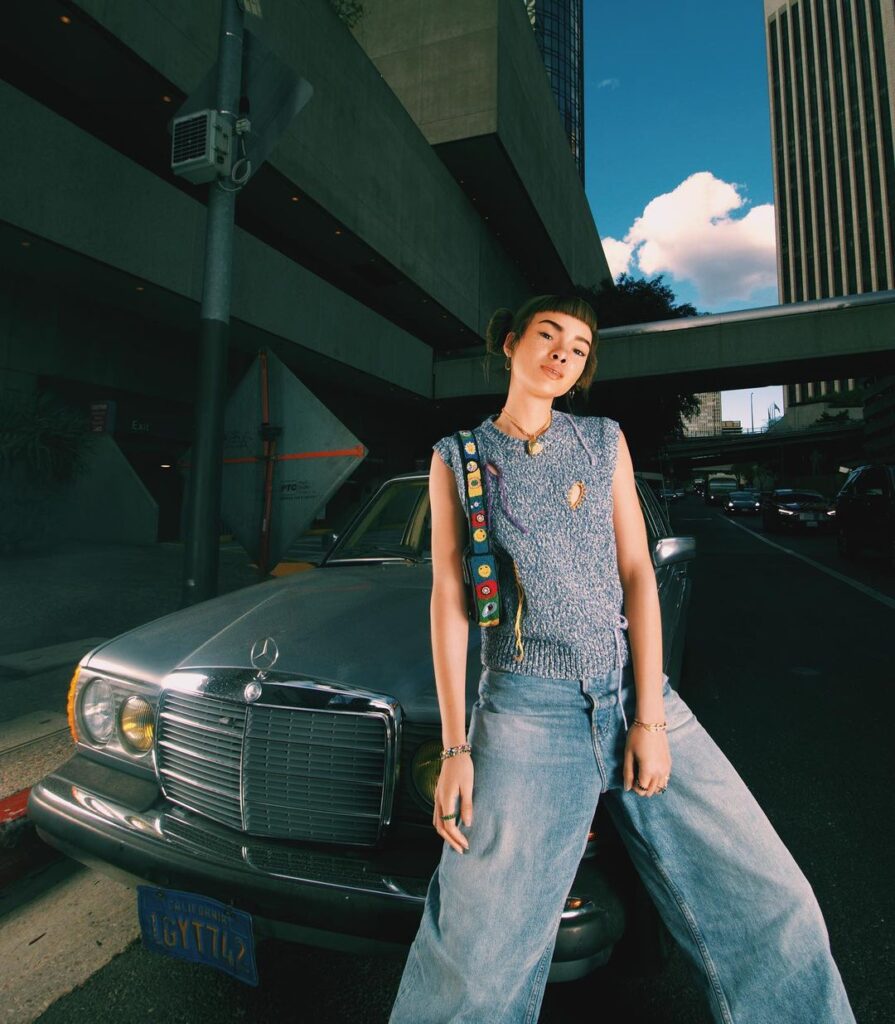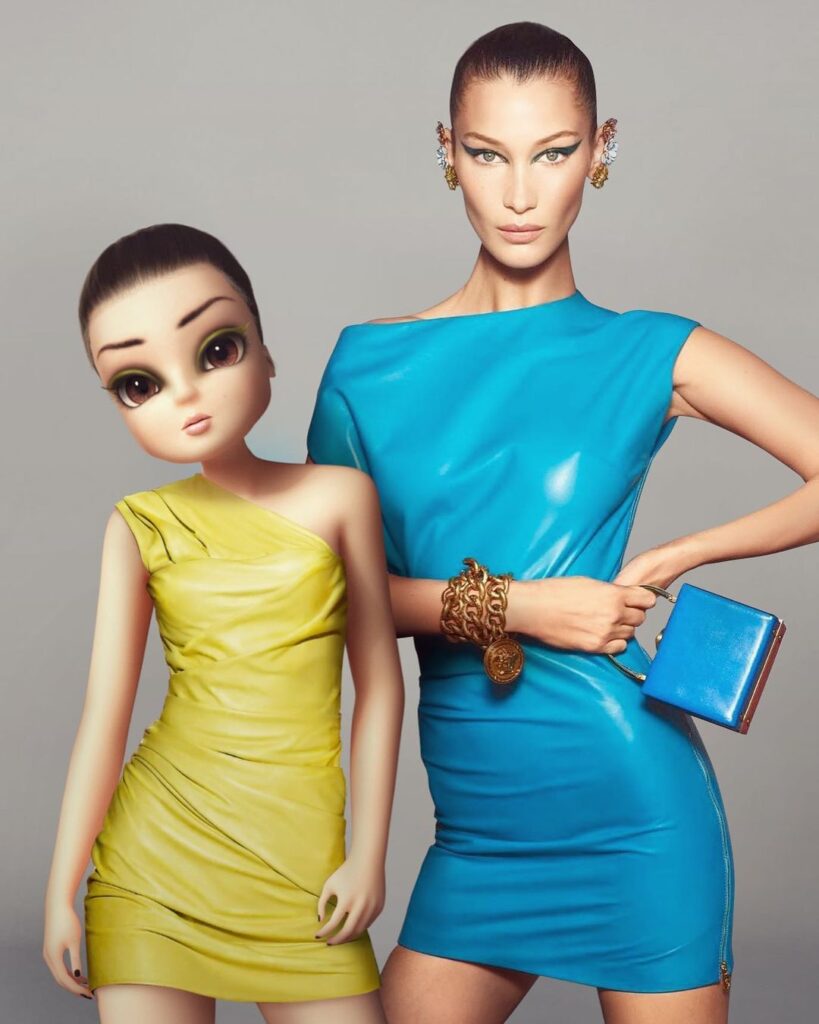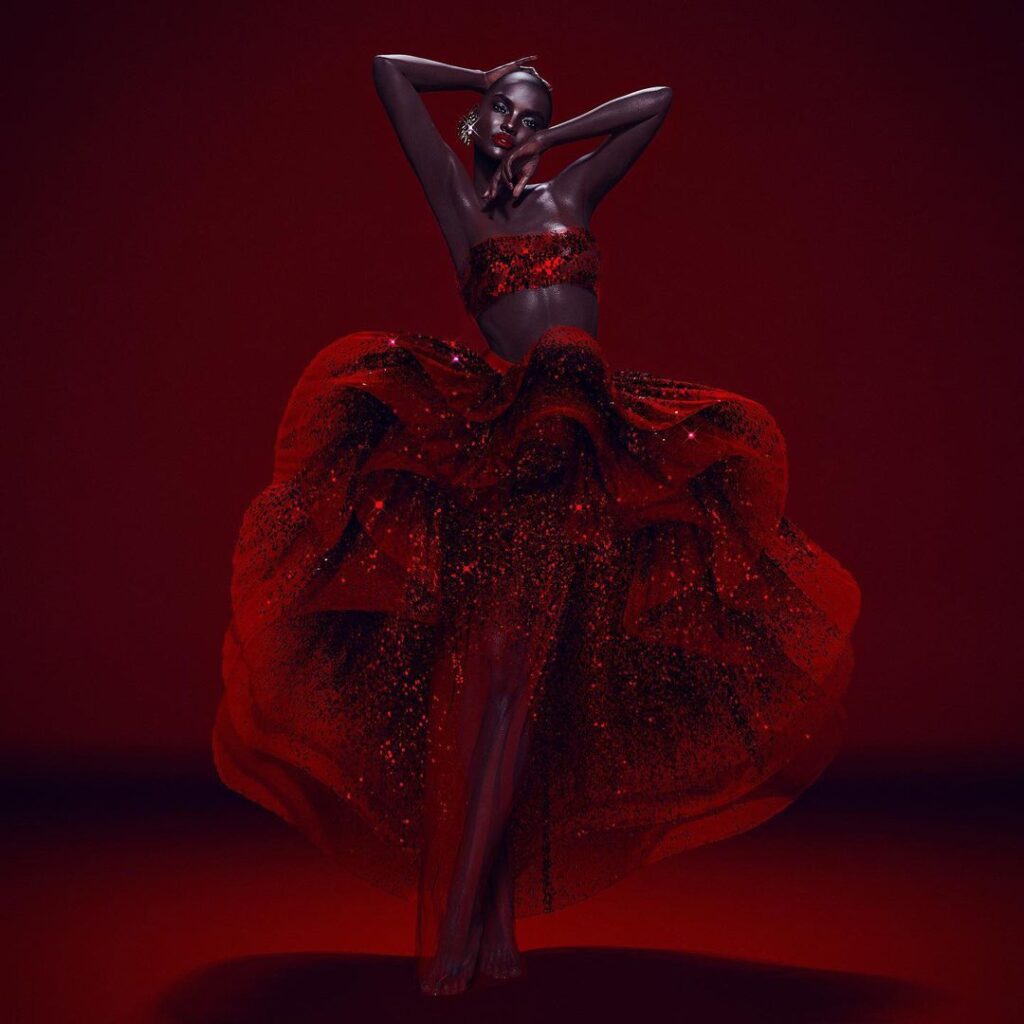 Virtual influencers can be used in a range of ways that benefit brands more so than working with a real influencer.
Promoting a product via a digital influencer offers brands an airbrushed, idyllic & evergreen world of content, that doesn't need to be sized or have products shipped too. This could contribute to a long-term reduction in expenses and decreased carbon emissions.
On the other hand, this form of marketing could potentially push toward more acceptance of unrealistic body ideals.
However is your opinion on the matter, digital products and marketing are on the rise along with NFTs right alongside.
To gather more insights into the rising virtual influencers, the team from The Influencer Marketing Factory recently surveyed 1000 participants to get their thoughts on the trend.
IMF's full study results are here or infographic provides a remarkable perspective into the perceptions of the created characters.
Would you like to keep on top on trends to expand your social media strategy? Contact us now. With social media trends and digital technologies constantly evolving, it's hard to keep on top of how to keep your audience engaged. If you need help to keep your content fresh and interesting, get in touch to see how we can get your social media engagement moving in the right direction. Contact Us