Acclaimed for its simplicity, the hot new app Clubhouse has hit the social media scene with a bang!
Clubhouse is the social network based on voice alone. Where users from around the world can talk, listen and learn from each other in real-time.
Marketers are starting to realise the app's possibilities and opportunities, as its popularity skyrockets (the platform has been downloaded 4.7m times since launch in April 2020, according to Apptopia, and has raised $100m in investment funding).
There is particular interest in how effective Clubhouse is for enabling discussion between influencers and brands, and the potential for promoting businesses and brands in an advertising-free space.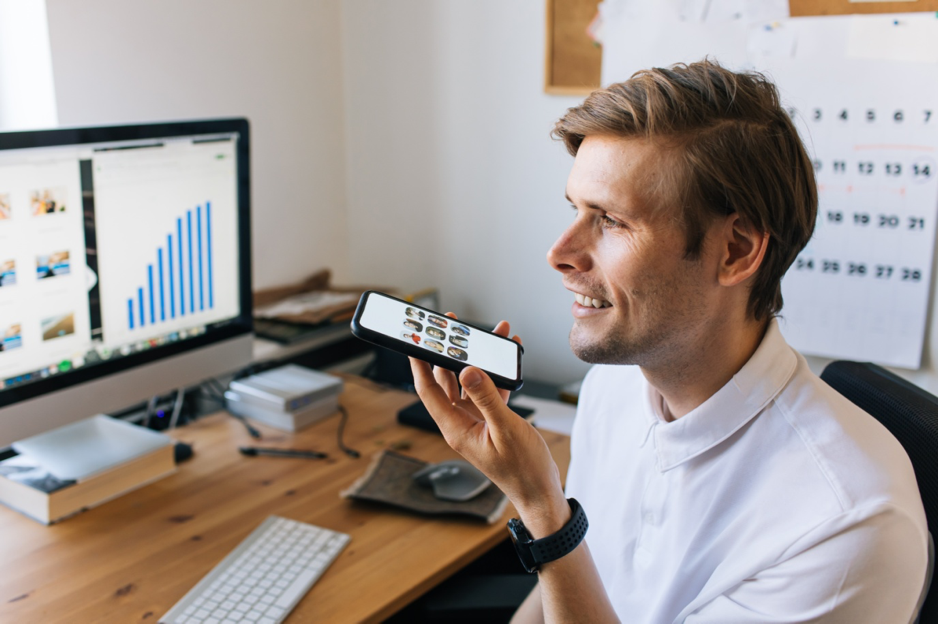 With a simple interface, there are many discussions ongoing at any given time.
What is Clubhouse?
Clubhouse is audio only, filled with chat rooms that users can join or host. The app is essentially a virtual clubhouse; anyone can host, listen in, and be called upon to participate. There are a whole host of topics to browse, and you can cruise through live discussions in each room to see if it's of interest and who the participants are.
Clubhouse has created a major buzz ever since it was released in April 2020, and has proven successful in attracting huge crowds – most notably, appearances from Elon Musk and Mark Zuckerberg resulted in users having to stream the discussion on other platforms, as they had smashed the Clubhouse limit of 5,000! This stream caused the app to grow from 600,000 users to 2 million, in just one month.
For marketers, this could be the gateway for endless marketing potential. The app is currently exclusive and 'invite only'. However, people are hopeful that Clubhouse will be open to everyone in the near future.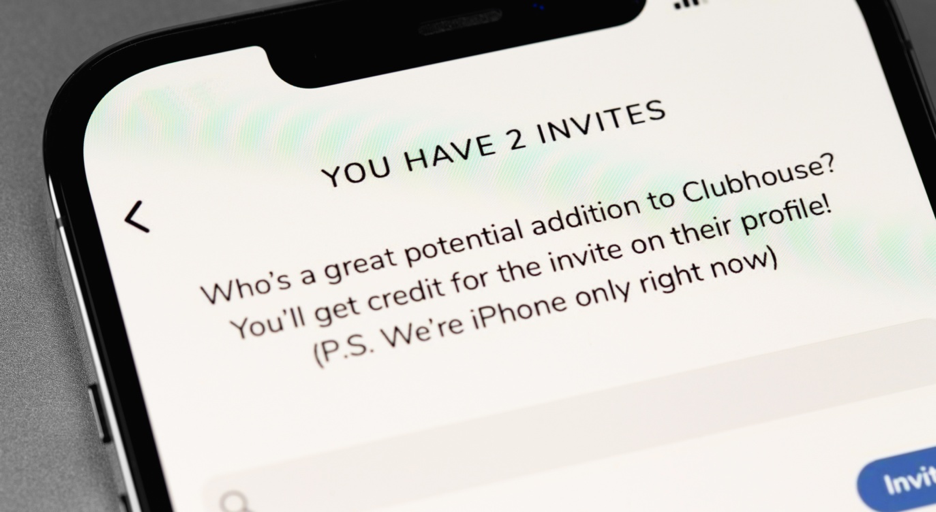 Clubhouse requires an invite from an existing member for a new user to access the app.
Marketing potential for brands
Clubhouse has already proven itself to be effective in expanding brands' audiences, with large numbers of active and captivated users. It has the potential to give brands a way to engage with consumers directly (or via influencers) and gain valuable insights.
Follow Lady Wimbledon on Clubhouse for an exclusive insight into building a strong social media community with authentic content.
Get in touch with us for a chat about social media opportunities for your business.
info@bombshellpr.com
+44 (0)7723 019007
www.bombshellpr.com