As per The Information:
"Unlike past models of Snap's smart glasses though, this version of the product is not meant for the consumer market but is instead aimed at developers and creators. Those groups are already the creative force behind many of the wildly popular AR effects on the Snapchat app for mobile phones, known as lenses. Snap likely hopes the developers will come up with software experiences that can work on the new device, which could be offered to a wider group of customers at some point in the future."
This technically isn't an official confirmation by Snapchat, but reports have surfaced from inside sources. This is the most reliable information acquired to date on Snapchats development. It also falls alignment with the wider industry development of advances new AR tools.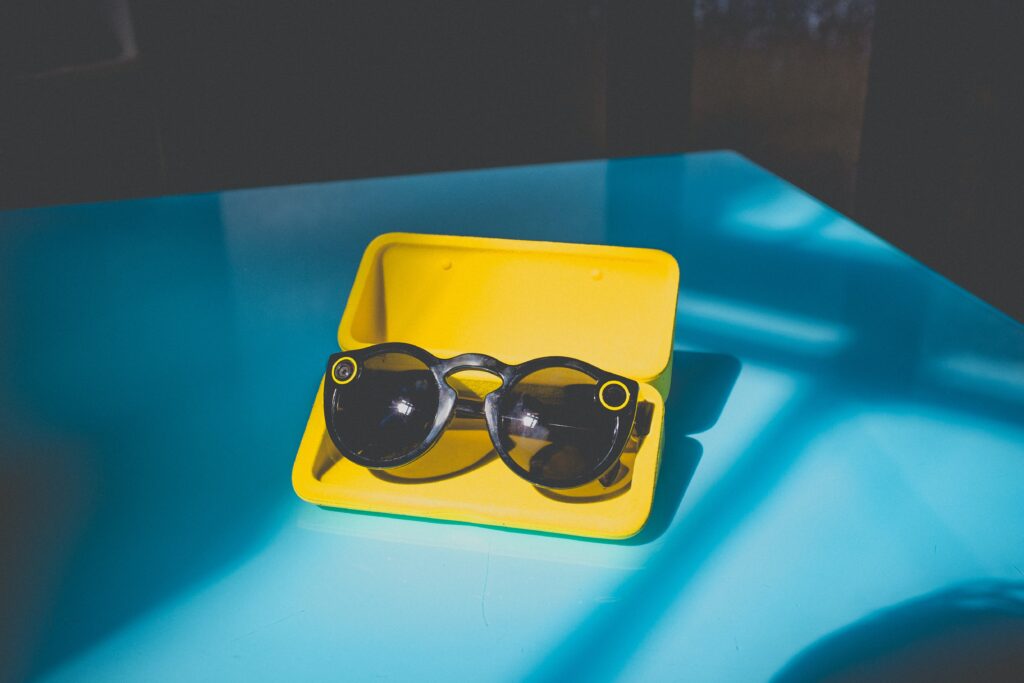 Snapchat isn't the first company to begin developments with a focus on AR. Both Facebook and Apple expressing their intentions to launch glasses enabled with AR technology in 2021. The cost of development for an AR device has proven to be problematic. Snapchats developments in AR have been progressing slowly since the original Spectacles launch in 2016.
Snapchat has continued to evolve Spectacles from their first launch. They have added a new camera capacity, 3D capture tools and provided more capacity for the device. They have also begun to file patents for their own AR-enabled spectacles.
Will Snapchat beat Facebook and Apple to market in their launches of AR glasses?