With TikTok and Instagram Reels starting to conquer social media marketing, there's no question here: short videos are in demand.
Where short videos are concerned, TikTok has dominated the industry, but what has made it so powerful? The concept that made Vine viral, short videos have been made perfect for the our decreasing attention spans. TikTok has over 1 billion active users and keeping it so active are their snappy and engaging videos.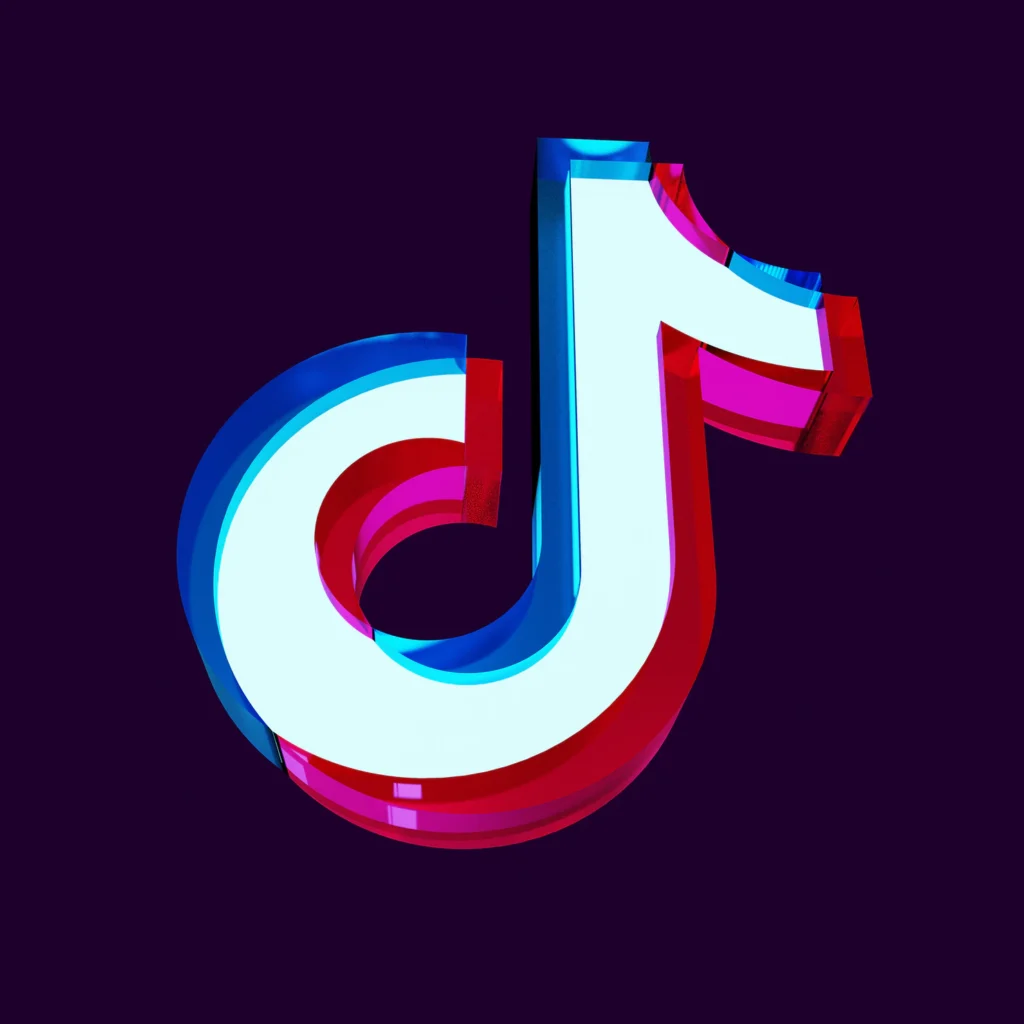 Short-form videos are the secret power to TikTok's giant growth within the past few years due to their unique method of captivating the consumer whilst engaging buyers. These videos take less time to convey information than any other format. For example, video tweets are typically more engaging than plain text tweets. With this being said, Instagram and other platforms (Snapchat, YouTube etc…) are starting to catch up with recent developments such as Instagram Reels. 
However, businesses are also catching up due to short-form videos now holding substantial market value. Through videos, brands can get an in-depth connection with their online audience and highlight their products, creating an affinity with the brand. Instagram and TikTok also allow consumers to swipe up on videos enabling immediate access to advertiser's website. Additionally, short videos have a higher clickthrough rate making them ideal for entrepreneurs. 
It can be quite surprising how versatile, and content heavy short videos can be for your brand. You could, for example, use a short video to:
– Highlight a topic/story/news article related to your brand, emphasising a few key points that the audience will find interesting
– Produce an advert that showcases your ethos and brand personality
– Create a how-to-video to show your audience how to solve a problem using your product/brand
– Condense your webpage into an engaging and snappy piece of content to improve engagement metrics
This all begs one question: are short videos on social media platforms beneficial for you? Yes!
Would you like to keep on top on trends to expand your social media strategy? Contact us now. With social media trends and digital technologies constantly evolving, it's hard to keep on top of how to keep your audience engaged. If you need help to keep your content fresh and interesting, get in touch to see how we can get your social media engagement moving in the right direction. Contact Us