After such an uncertain time in history, users are on a quest to find themselves: spiritually, mentally, and physically. Where social media was a place to enhance your normal life on the quest to perfection, it is now becoming a space where honesty is valued above all.
There has been a rapid increase in influencers who use their platform to share their vulnerability & imperfection. Rather than influencers who advertise the perfect life and looks, users want to relate. By Influencers creating a `safe space` where flaws are celebrated, a level of trust begins to be established between influencer and user that is unparalleled.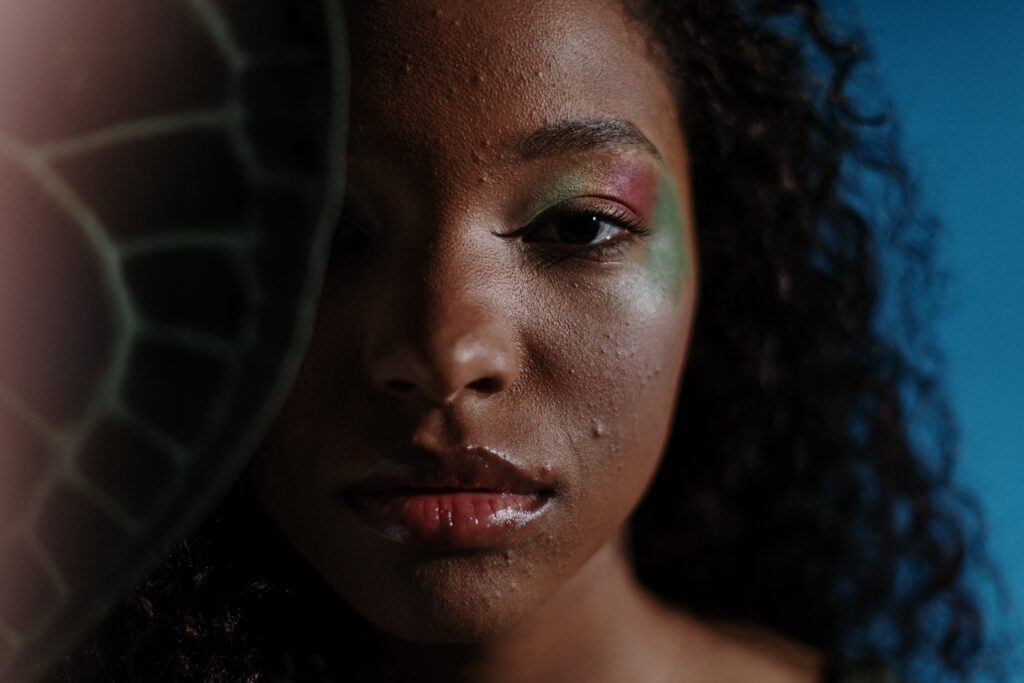 How can you use this information to enhance your business?
An increase of users wants to follow accounts that have a positive impact on mental health and wellbeing so creating a positive space is integral. How can this be achieved? By steering away from photo enhancing tools. Instead use images that celebrate skin textures, stretch marks and other qualities that make us unique.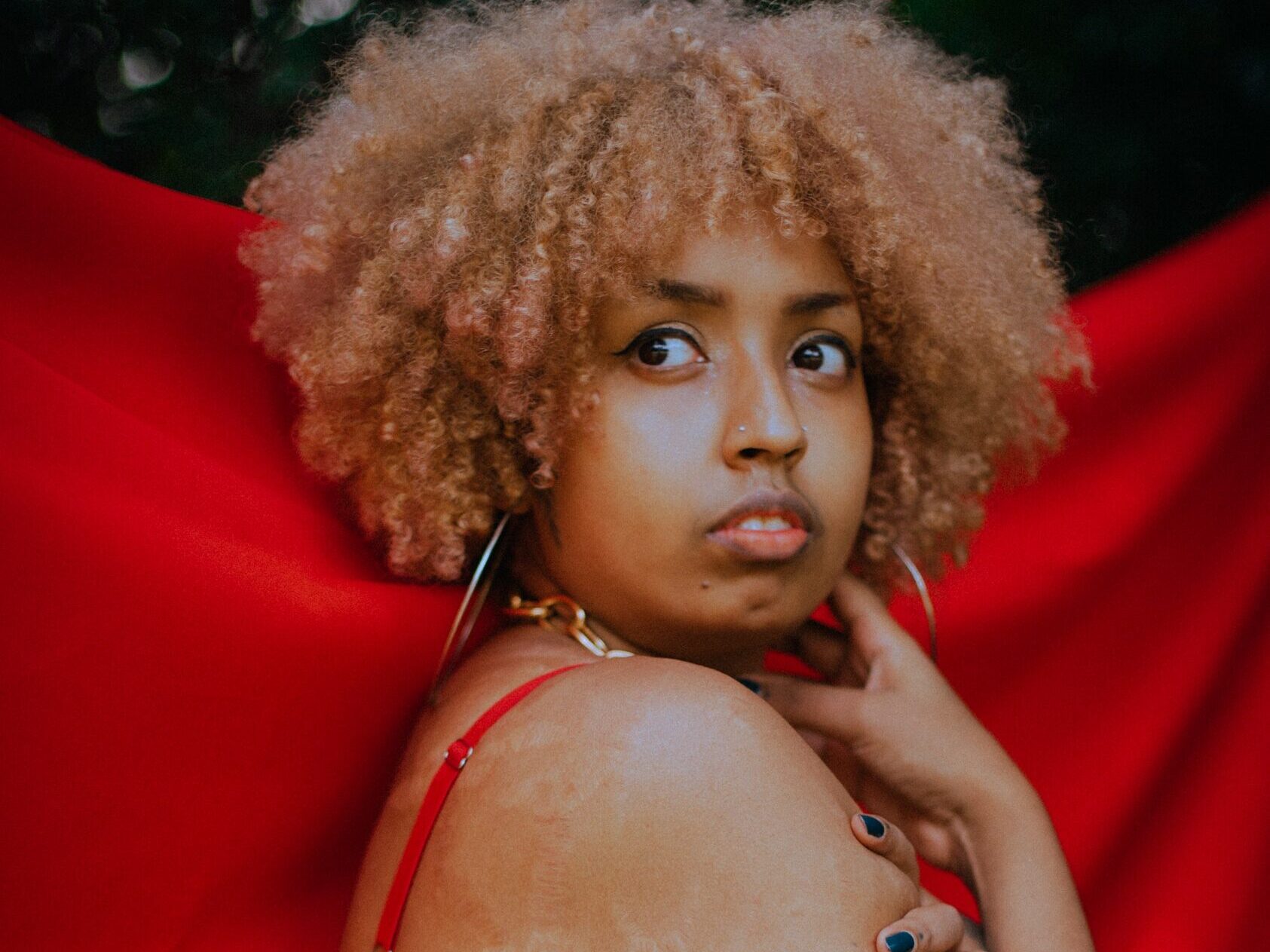 Macro-Influencers vs Micro-Influencers:
According to "Lefty" Brands are increasingly investing in finding unique voices,: "15% of Mac Cosmetics' influencers are unique to the company; at Fenty, it's 14%. And while luxury brands are investing more in micro-influencers (an increase of 14% in 2020 compared to the previous year, according to Lefty), many have reduced their partnerships with macro and top influencers".
Micro-Influencers are growing in popularity due to having statistically more authentic content. As Micro-Influencers have smaller followings there is less pressure to appeal to a large audience, allowing space to discuss subjects that align with beliefs. Leftys Co-Founder Thomas Repelski. Stated, "As influencers' communities grow, branded partnerships will also increase, and the influencers can find themselves able to accept promoting products outside of their core values."
Would you like to keep on top on trends to expand your social media strategy? Contact us now. With social media trends and digital technologies constantly evolving, it's hard to keep on top of how to keep your audience engaged. If you need help to keep your content fresh and interesting, get in touch to see how we can get your social media engagement moving in the right direction. Contact Us
---