Instagram chief, Adam Mosseri has announced that Instagram is updating the way it ranks content putting more focus on original work.
"If you create something from scratch, you should get more credit than if you are resharing something that you found from someone else. [As such] we're going to do more to try and value original content more, particularly compared to reposted content."
So, what does this mean?
Does that mean if you post content from other platforms, you'll cop a reach penalty on Instagram? Or, if a larger profile reposts your content, could you be penalised with a smaller than expected audience?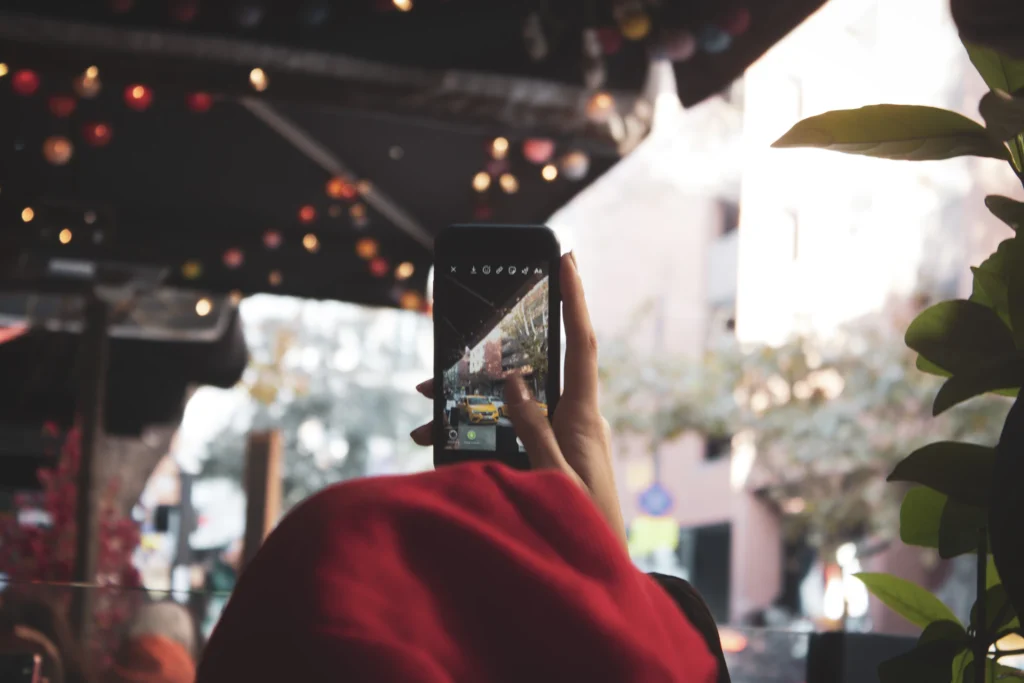 In short, here are a few key points for your brand to understand…
– Any content edited outside of Instagram will not be penalised
– Posting history will play a factor in reach. If you're reposting a lot of content from other accounts, you will probably see a decline in views.
– Instagram's original content ranking is a work in progress. Instagram are building classifiers to predict how likely content is to be original. These may not be so accurate early on.
The aim is to reduce the dominating aggregator sites that repost content, therefore intend to give credit to original creators.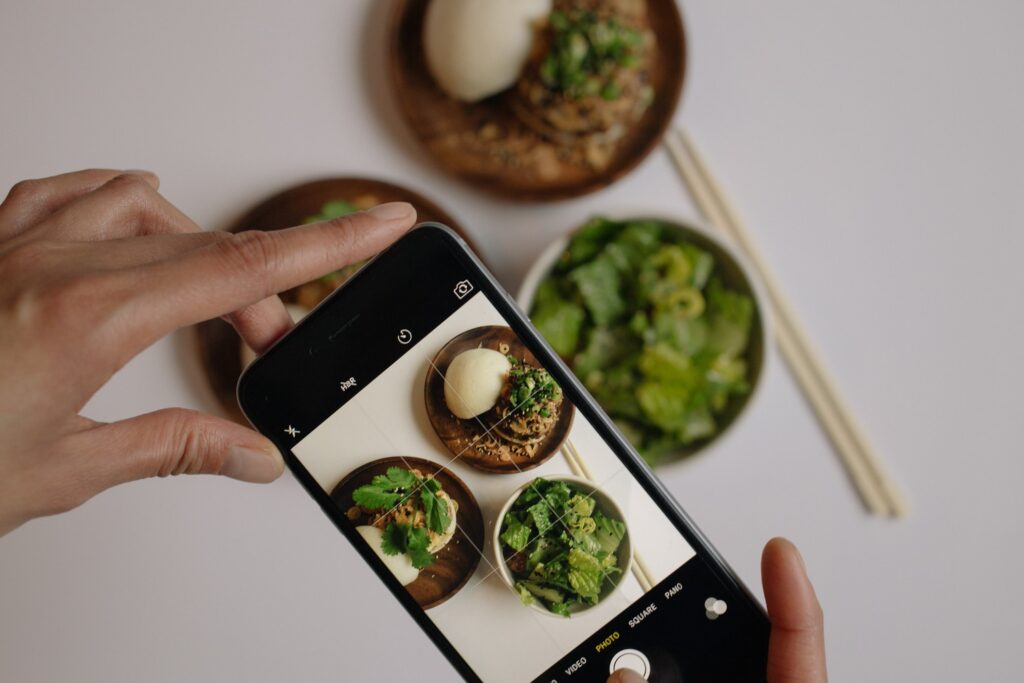 What should your brand do to avoid getting penalised?
Continue posting original content to Instagram, and if you're a regular re-poster, it may be time to reduce your reliance. With most brands using social media, user-generated content is crucial. Re-using customer posts can be a great way to engage with your community and a great social proof option. It will ultimately come down to measuring the impact of the change versus the benefits of posting. 
Would you like to keep on top on trends to expand your social media strategy? Contact us now. With social media trends and digital technologies constantly evolving, it's hard to keep on top of how to keep your audience engaged. If you need help to keep your content fresh and interesting, get in touch to see how we can get your social media engagement moving in the right direction.  Contact Us