TikTok's meteoric rise has reached new heights as the app now has over a billion active users.
This popular video-sharing social media service, created in 2016 has risen to become a legitimate rival for Instagram, Twitter, and Snapchat.
The tailored algorithm that TikTok incorporates is a quintessential factor in how the app keeps its audience engaged.
TikTok's 'for you page' #fyp has been described as 'hyper-relevant' meaning that active users are only targeted with content that is relevant to them. This is very important with regards to ads and eCommerce potential for your brand.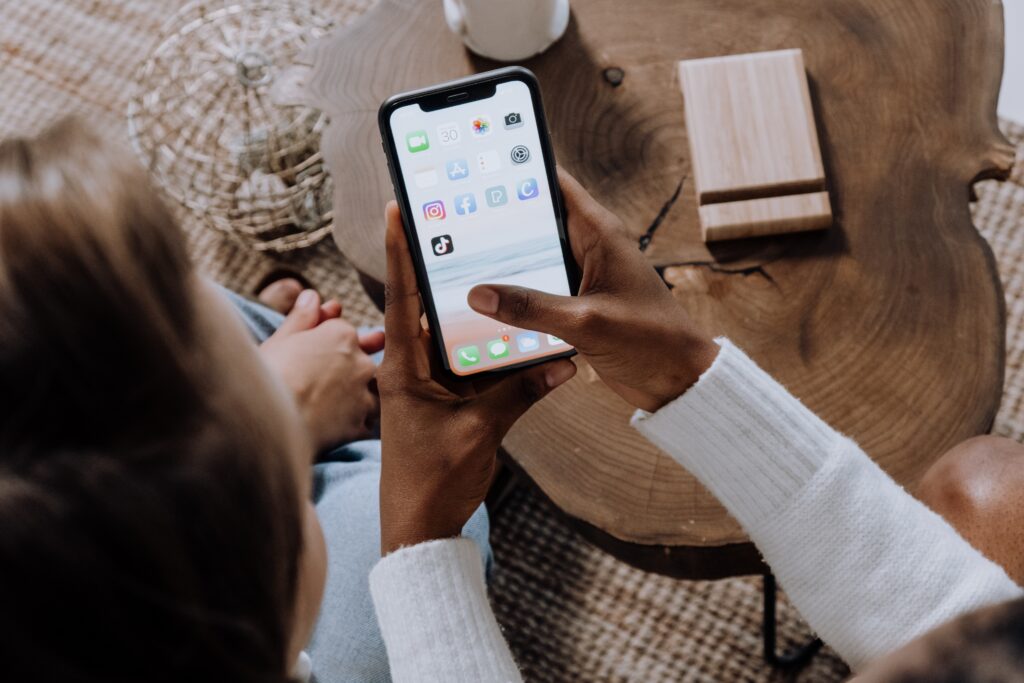 #TikTokmademebuyit, is a hashtag that's been used all over Tiktok to broadcast influenced purchases. The hashtag has been used over five billion times. It is becoming more and more obvious that Tiktok's advertising mechanics are wildly successful.
A lab-controlled test conducted by TikTok and a firm named 'mediascience' ran a series of tests on a group of participants in an attempt to measure their engagement on Tiktok ads compared to other social media apps. The test showed that consumers were more open to ads on TikTok compared to other social media services.
Tiktok is revolutionising the social media world. It has grown exponentially strong since 2018 and many businesses and companies are now becoming very active on TikTok because of this.
What do you think?
Is Tiktok a potential tool for your advertising strategy?
Speak to us today, how we can increase your brand awareness with TikTok.