Insights from TikTok
TikTok has launched a new insights series that explores the relevance of sound in clips. Unlike other social video platforms which have repeatedly emphasised a 'sound off' environment as a strategy to maximise viewing opportunities. However, TikTok reiterates that sound should be as key in overall branding efforts.
Marketers should know that TikTok's analytics show that 9 out of 10 views sound as being vital to their TikTok experience. Especially regarding brand linkage. Research has shown that there is an 8x increase in brand recall when distinctive sounds are supported in ads, compared to different elements for example slogans and logos.
Therefore placing audio as equally significant as sound in their marketing to maximise awareness and resonance.
TikTok further reiterates, with their internal data showing that sound can actually boost brand engagement and that music has a key role in user response.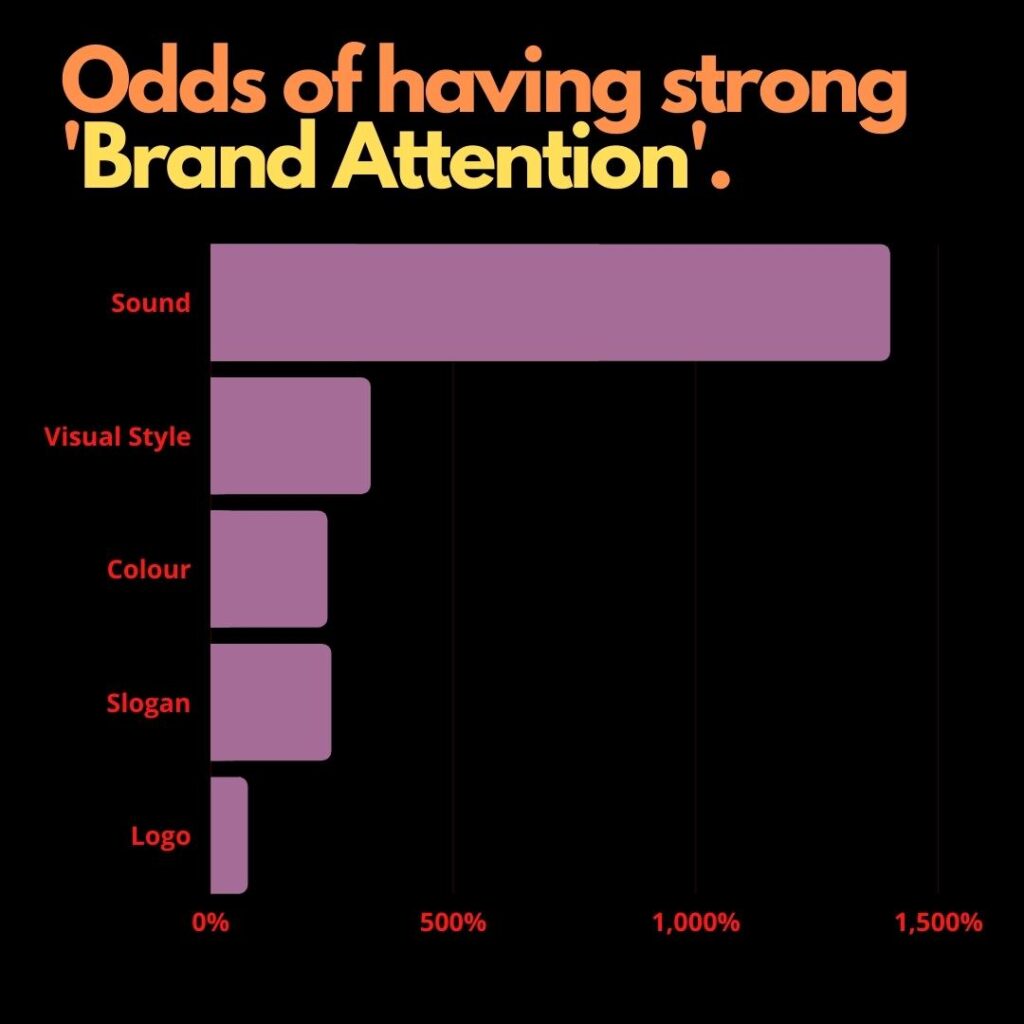 If you are used to aligning your content creation with platforms like Facebook, your approach to TikTok should be different. Aligning with TikTok's organic content trends on the app and seeing where your brands' message can have a place in differing TikTok communities.
With this in mind, TikTok suggests three key questions for marketers in charting out an audio-inclusive strategy:
What are the sounds of your brand?
Is your brand leveraging sound strategically?
How can your brand leverage sound on TikTok?
TikTok outlines several ways in which you can research and develop your audio branding approach.
Trends are how sounds travel on TikTok. it is worth to check out discover page to see what's trending and how the sounds are being used.
Music sets the mood and rhythm of the clips.
Narration allows users to follow what's happening in the video. People want to have knowledge and feel educated.
Sounds that parallel or amplify the actions in a video. Sounds or accompanying actions in your videos attract people to join in and post their own recreations. Sounds that goes viral can grant your brand access to a much broader audience.
These are some key considerations for your TikTok branding approach. More marketing agencies than ever in 2022 will be adding TikTok into their marketing mix and is set to be 1.5 billion users strong this year, it is important for your brand to stand out.
Would you like to enhance your social media strategy? Contact us now. With social media trends and digital technologies constantly evolving, it's hard to keep on top of how to keep your audience engaged. If you need help to keep your content fresh and interesting, get in touch to see how we can get your social media engagement moving in the right direction.  Contact Us