It's not enough these days to merely announce something to your audience. Now, more than ever, people are craving enhanced digital experiences – all over the world people want those experiences in the palm of their hand, as they scroll casually through their phones.
The Art of "ScrollyTelling"
'ScrollyTelling' is all about how you tell your brand's story and the voice you give it. Web design and development industries are now striving towards developing innovative and impactful visual experiences, including asymmetrical page layouts, 3D motion graphics and oversized typography.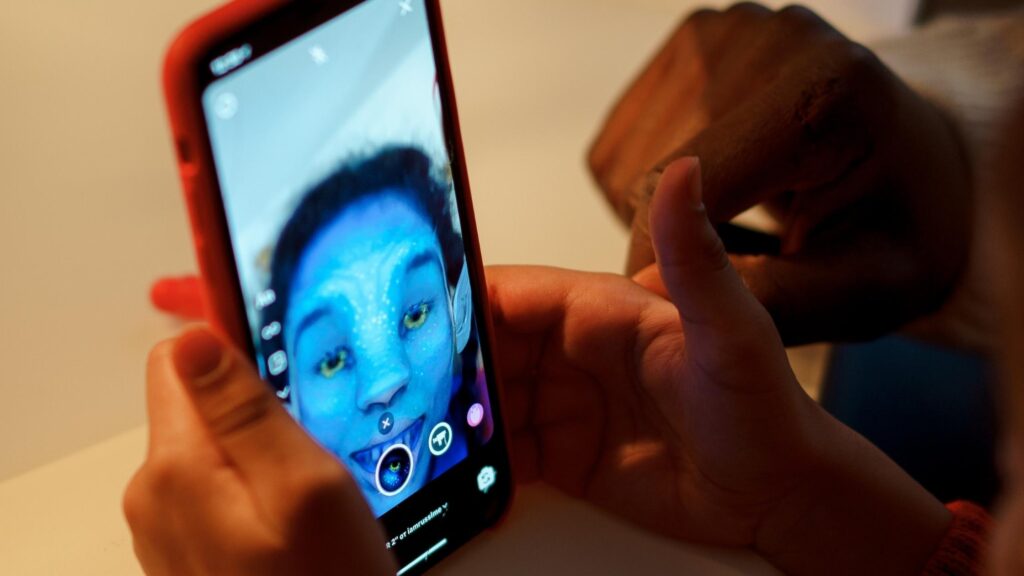 Immersive and Interactive Visual Content
More and more brands are embracing the use of new digital technologies such as AR filters, 3D ads and shoppable lenses, allowing for an enhanced online shopping experience.
Storefronts are also moving towards digital, with more shops planning to reduce stock in favour of material samples, editorial and interactive product displays, and kiosks for home delivery purchasing. Retailers are already realising the benefits of reducing in-store contact, and therefore staff and operating costs.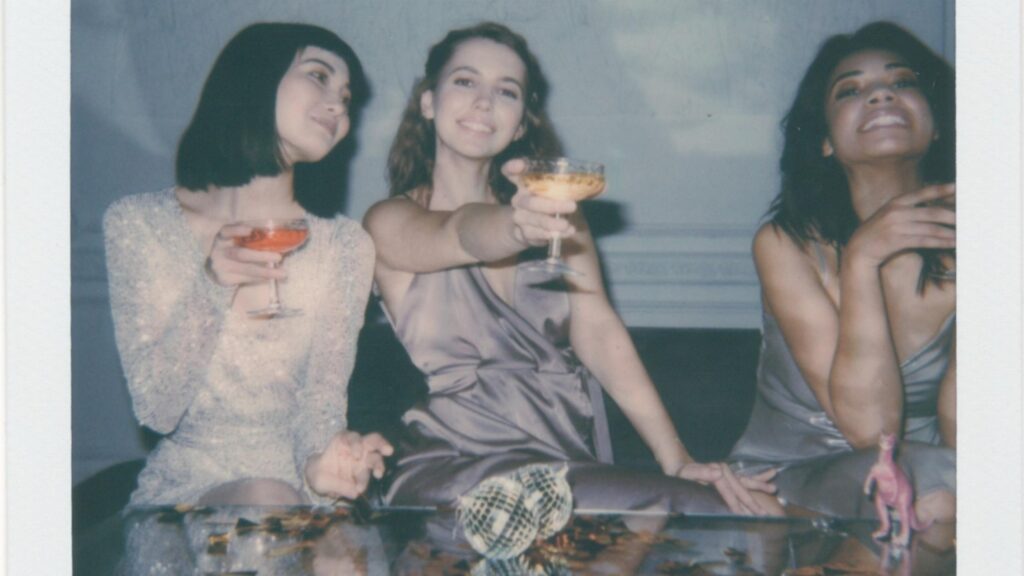 Y2k & the 90's Nostalgia
For some years now, a resurgence of surreal soft-focus imagery using fish-eye lenses or filters has been making the rounds in photography and social media circles. Brands and designers are utilising retro-futuristic imagery, pastel colour themes and childhood memories to tap into more markets.
The cyclical nature of trends has always been obvious, so companies are now driving their marketing to appeal to people from those eras as 'nostalgic', whilst simultaneously pushing it as a new and fresh trend for younger generations.
With social media trends and digital technologies constantly evolving, it's hard to keep on top of how to keep your audience engaged. Get in touch with the team at Bombshell PR to see how we can help to get your social media content and engagement on track, AND on trend.  
Contact us at info@bombshellpr.com or call +44 (0)7723 019007