Here at Wimbledon Gent we take pride in our Halloween celebrations but what makes Halloween so special?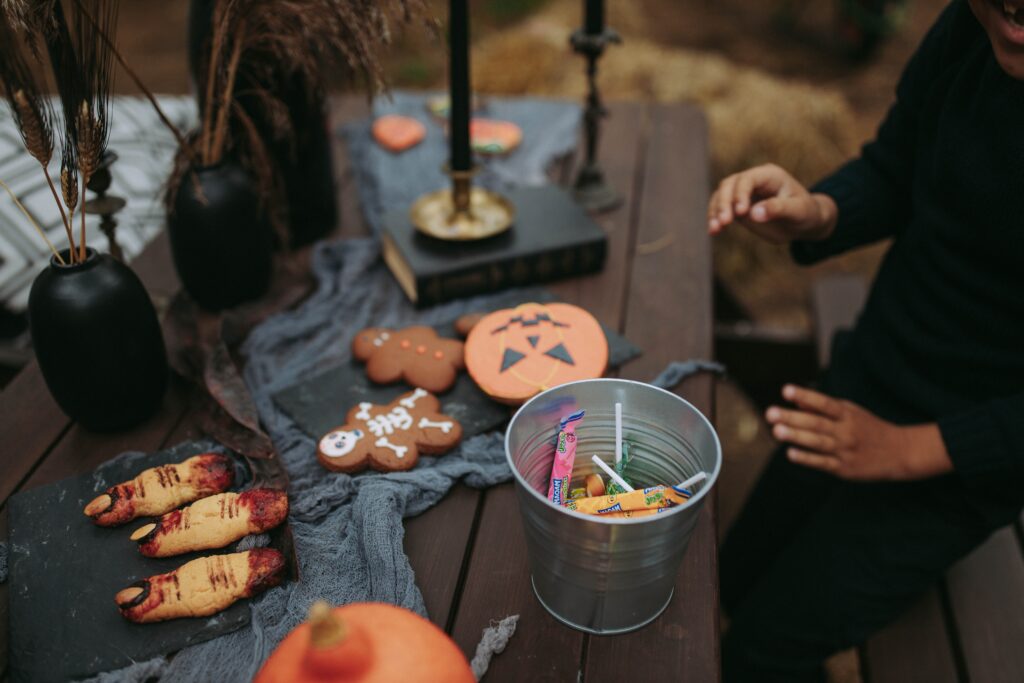 Halloween is one of the only mainstream celebrations which promotes gore, horror and the occult. The alternative nature of Halloween makes it a pulling point for many people who are seeking something different as there is no other day on the calendar that is quite like the 31st of October. Halloween dates back around 2000 years to the Celtic festival of Samhain, where people would wear costumes and light fires to scare off ghosts or any other paranormal threats. In the 8th century the Pope made November 1st a day dedicated to all saints.  The evening before the 1st of November became known as "All Hallows eve" which later evolved into Halloween.

The Celts believed the 31st of October was the one day of the year where the dead returned to Earth and this belief is a core fundamental to our Halloween Celebrations 2000 years later and inspired us to wear scary costumes on Halloween to this day!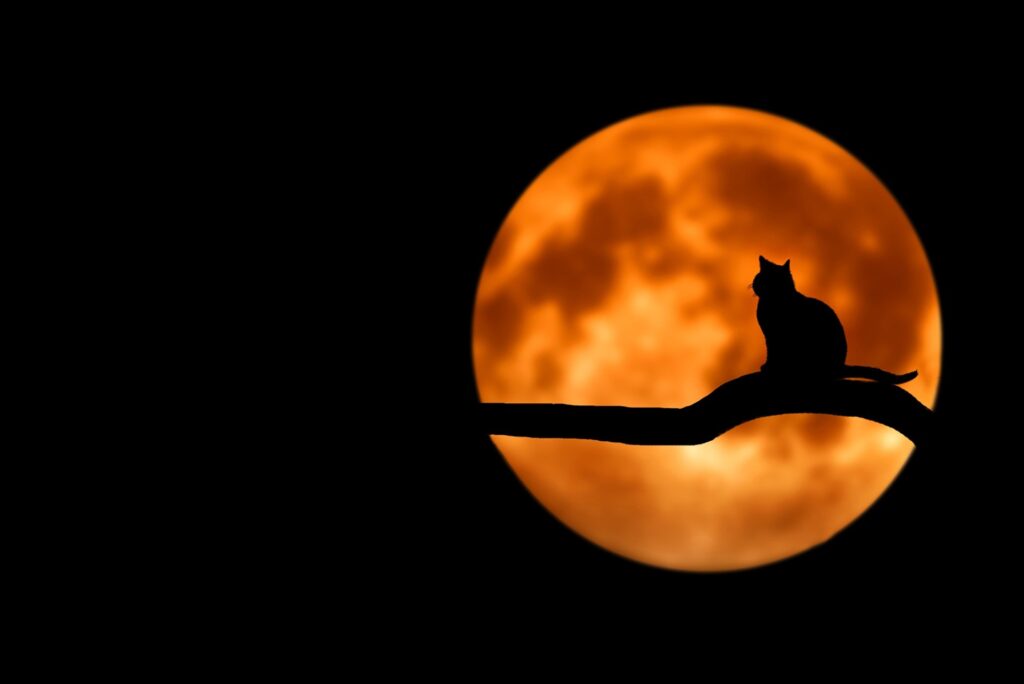 In the modern day there is less emphasis on scaring away the paranormal and more of an emphasis on having fun! All across the globe people will be "trick or treating," dressing in Halloween themed costumes and having celebrations deep into the night. Lady Wimbledon's Boo Bash is where tradition meets modern. With DJ sets, photobooths and more juxtaposing the very same Halloween traditions used by the Celts, this among many other events in London and across the country are bound to be great