Twitter is working on making changes to help businesses. Brands and creators will soon have new tools available to them, which can help promote them on Twitter better. More information can be displayed directly on their profile that is specifically about the business. This includes; contact information and addresses, which are handy for potential customers who quickly want to get in contact with you. The layout will be different from regular accounts, which will help you stand out. There are other features in developments, such as the image gallery and product displays panel.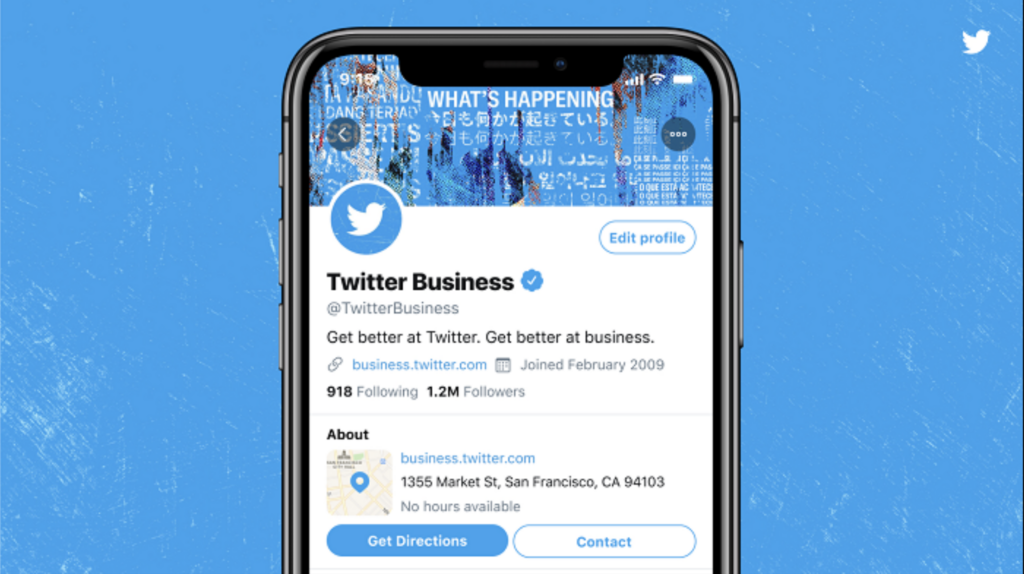 The looks are not the only thing that could change. Twitter is known to have tweets that go viral. But if Twitter takes a leaf out of Facebook's book, the reach potential could be reduced. This could lead to a system where you need to pay for a better reach for more engagement. If this happens, it'll be a huge change that can impact whether the current users stay or go. More information will be released over time.
Twitter has said they are starting this initial test with a few brands in the US first, so they can figure out how to get the most out of it on the platform. After they get more feedback and make adjustments, it will be available for anyone who uses Twitter for work. Twitter is only just beginning. With the growth of eCommerce and user-generated content, this time next year, Twitter may not be the same. You can find out more about user-generated content here.
Is this beneficial to all businesses on Twitter?
This is debatable. There are benefits to having a public account for your business and building a professional following however, some people don't want to be seen as a business. There are people who blog, talk about fashion, food and share their lifestyle. But the followers are there to be a part of the lifestyle. If the followers see the Twitter account become a professional business account, it then creates a different feel and less of a connection. For this reason, certain businesses may choose to stick to the traditional Twitter account that already exists. 
Do you think you'll change to a professional profile when it's available to you? What other features would you be interested to see on Twitter to help your business? Leave your thoughts in a comment below.
Do you want to find out how we can help you increase your Twitter engagement? Contact us now. https://bombshellpr.com/contact/