In 2019, Instagram was testing an option to hide the public like display count. It was only available to users in a few regions. However, a recent announcement by Instagram confirms this is now available to everyone.
This gives all users a bit more control over what is seen by their viewers. This can be beneficial for many users, such as smaller accounts that receive a lower number of likes. It reduces the chances of the viewer having any impressions of whether it's a good post or not. If the individual enjoys the content then they can drop a like to show it and not be influenced by the number of other people who have already liked it. This is just an option. There will be other accounts that want to show off their total likes to their viewers, so they have the choice to leave their like display count on.
How do you do it?
To hide your like on your photo's on Instagram, you can go onto your profile, click on a photo and choose to 'Hide Like Count'.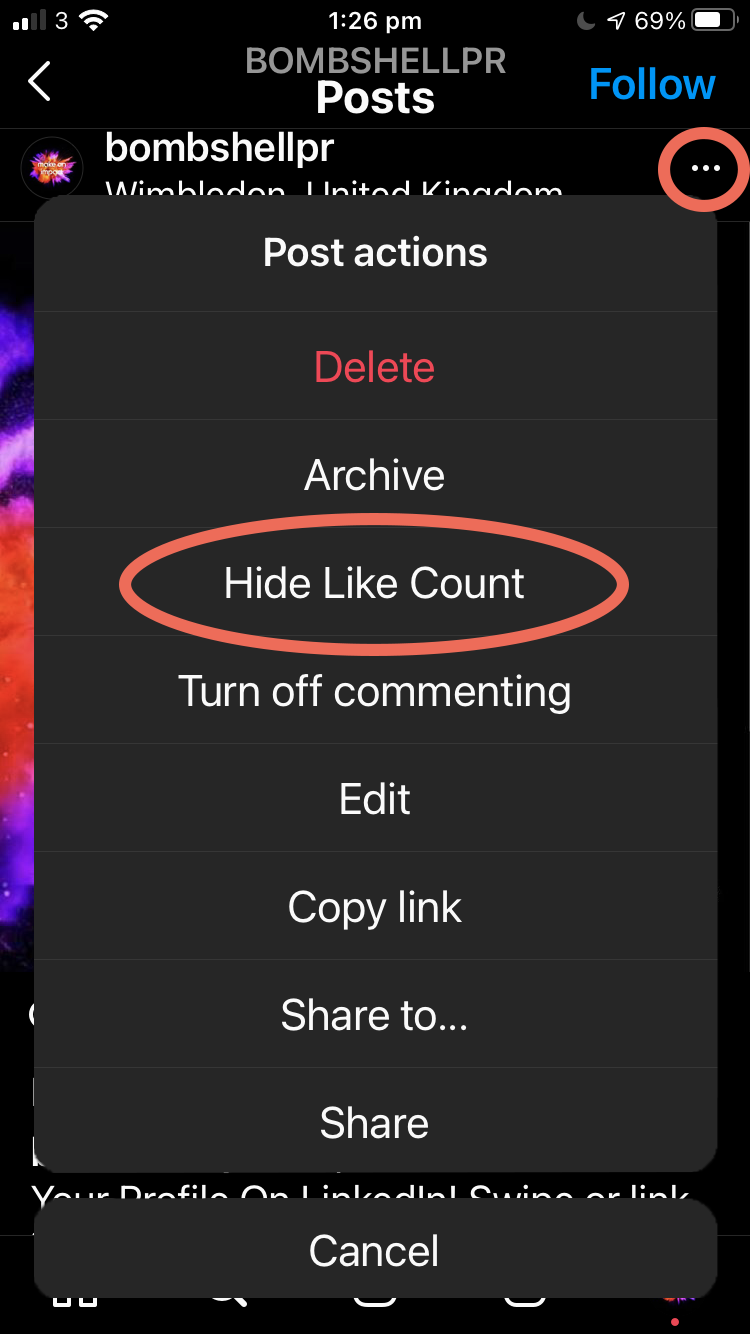 After you hide the like display count, you will be able to see the number gone (as shown below).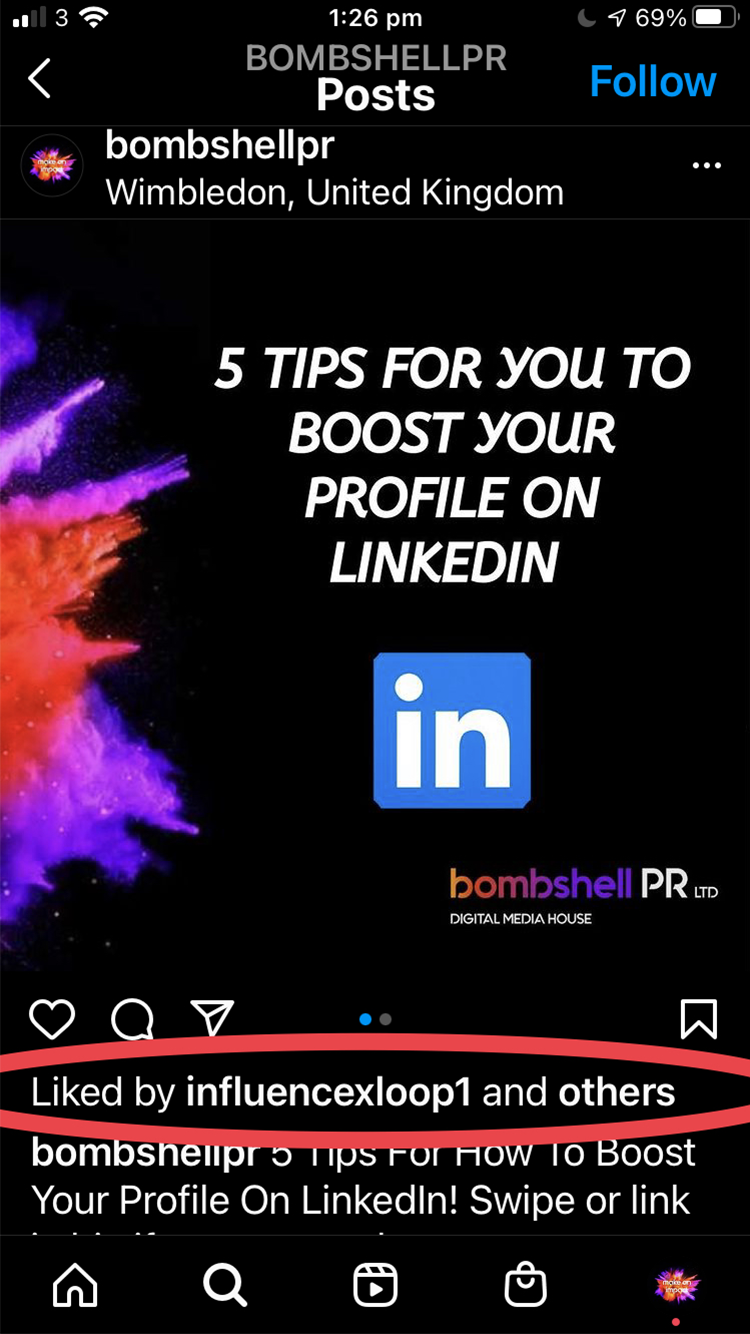 If a user tries to click on the likes, this is shown at the top. They would then have to manually count all the users if they really wanted to know how many likes there are in total.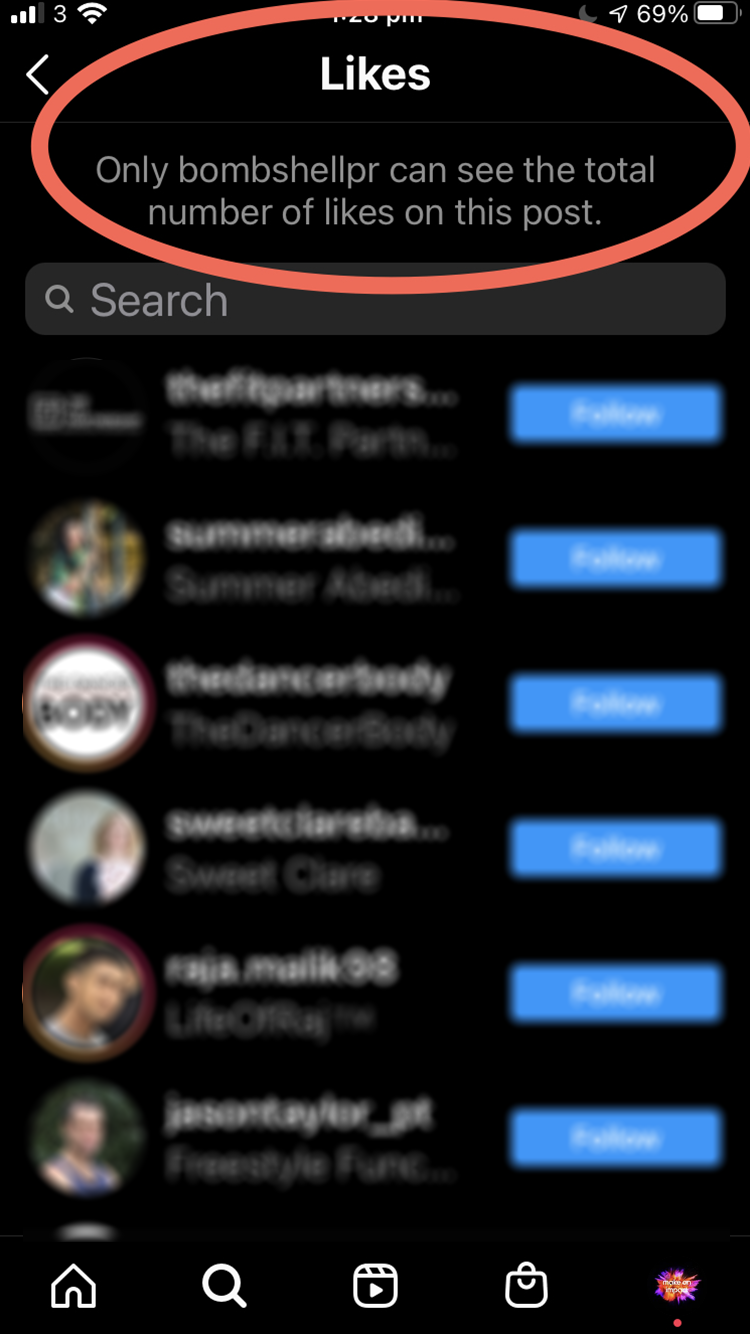 Can you hide your likes as well as other peoples?
Yes. Not only can you hide yours, but you can also hide the like display count on all the posts in your feed. This can help you have a much better experience scrolling on Instagram. You'll have less a less biased opinion when looking at the content. To do this, go onto your 'Settings' and look for 'Posts'. In the current app version, it is found in Settings>Privacy>Posts. But if you have any difficulties, you can always use the search bar at the top, on settings. Once you have found it, you can toggle the option here.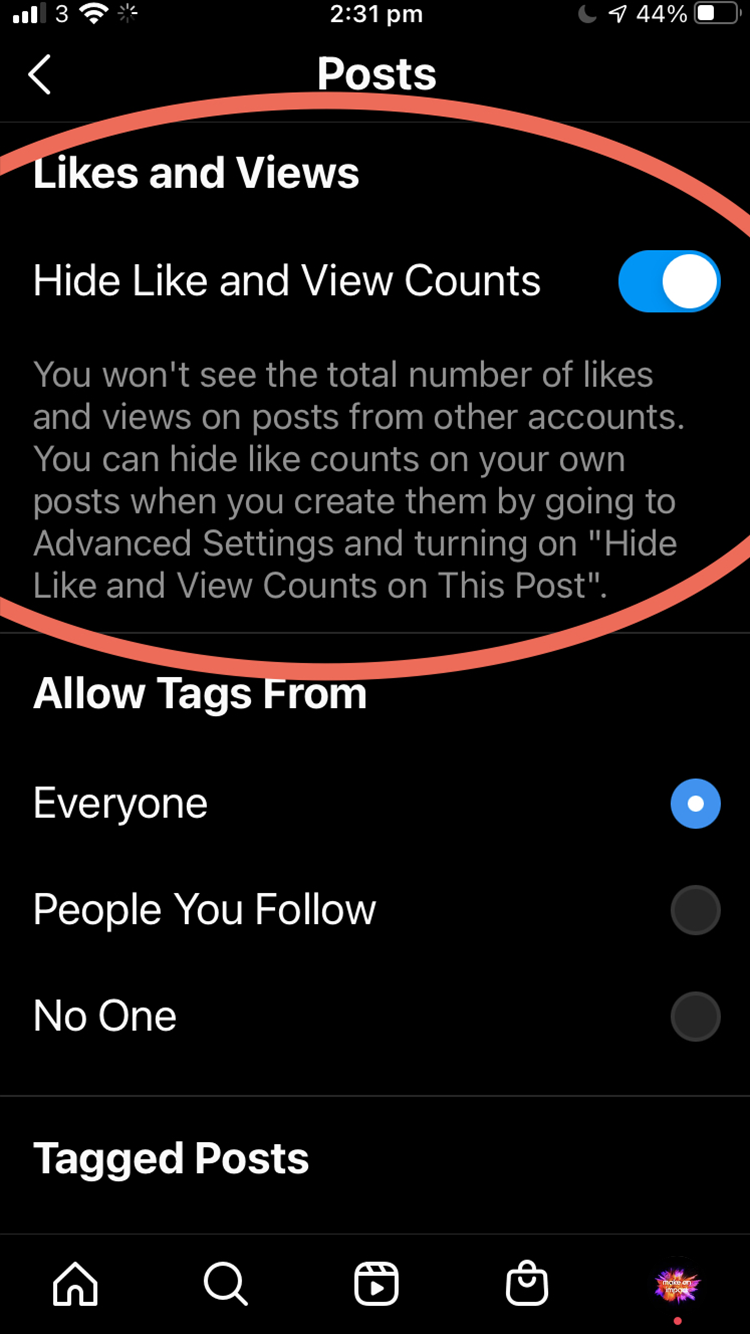 "We tested hiding like counts to see if it might depressurize people's experience on Instagram. What we heard from people and experts was that not seeing like counts was beneficial for some, and annoying to others, particularly because people use like counts to get a sense for what's trending or popular, so we're giving you the choice." – Instagram 
Everyone has a different preference for what they want. Instagram is working with many creators and experts to offer more options to all users for a healthier, more enjoyable experience. What new options would you prefer? Leave your thoughts in a comment below.
Interested in finding out how we can help you manage your Instagram and gain more engagement? Contact us now https://bombshellpr.com/contact/.